Saint Louis Fashion Incubator Inaugural Class
Grand Center Arts District
'A Queen Within' - Barrett Barrera Projects
Creative Direction - ALIVE Magazine
Creative Direction - ALIVE Magazine
Creative Direction - ALIVE Magazine
Saint Louis Fashion Incubator
'A Queen Within' - Barrett Barrera Projects
Caleres Emerging Designer Award - Saint Louis Fashion Fund
Creative Direction - ALIVE Magazine's 'Purple Haze' starring Alanna Arrington
Creative Direction - ALIVE Magazine's 'Purple Haze' starring Alanna Arrington
Turn - Grand Center Arts District
Harper's Bazaar US - Adam Foster Fine Jewelry
Speaking of Fashion Series with Tapestry CEO, Victor Luis
Saint Louis Art Museum x Saint Louis Fashion Fund - 'Fluid Fashion' with André Leon Talley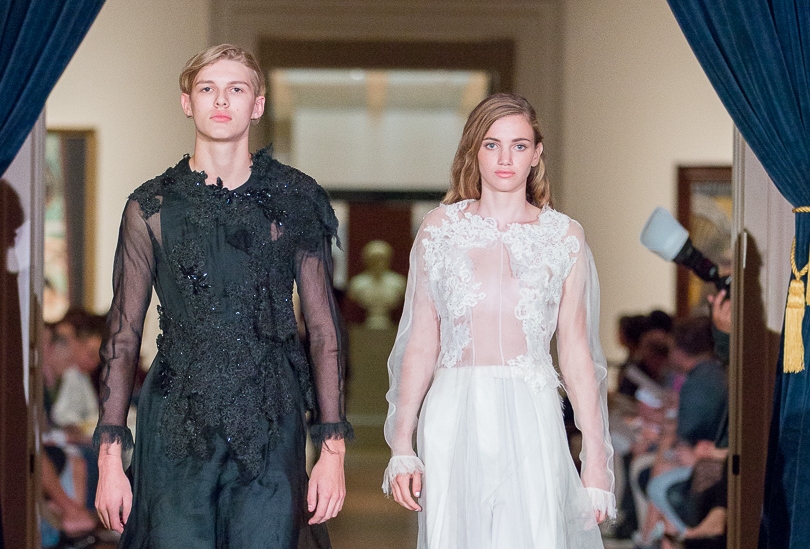 Saint Louis Art Museum x Saint Louis Fashion Fund 'Fluid Fashion' Show
We work with companies and brands large and small to craft engaging content and campaigns, drive sales, and reach new heights.

Meet some of our clients:
Adam Foster Fine Jewelry
Saint Louis Fashion Fund
Barrett Barrera Projects
Grand Center Arts District
ALIVE Magazine
Partnerships and Collaborations:
Bally and Saint Louis Fashion Fund
Angad Arts Hotel + DEMESTIK
Plan de Ville + DEMESTIK
Saint Louis Fashion Fund + Saint Louis Art Museum in Collaboration with André Leon Talley
Launch Collective
BrandShop.com
Emergingdesigner.com
TRIBUTE by Mother Model Management + Saint Louis Fashion Fund
Caleres Emerging Designer Award
Saks Fifth Avenue + World Chess Hall of Fame in conjunction with Christie's + Swarovski
Decades and Contemporary Museum of Art Saint Louis

Want to learn more?
Our expertise and knowledge of the industry will guide you in the right direction.